Beautiful 229.162 acre tract on Hwy 9 between Loris and Longs. Property is prime for development....
More Info
Daisy Mobile Home Park is 38 unit, owner-managed manufactured home community. The property is...
More Info
Own this perfect piece of the South! Pull between the brick columns and head down the drive to one...
More Info
Beautiful 73 acre tract of land is perfect for any outdoorsman! Property includes two...
More Info
PRIVATE,PEACEFUL,PERFECT is the best way to describe this little piece of paradise. Custom built...
More Info
Developer/Investor's dream! Approx 14 acres of cleared developmental ground, 70% is zoned "FA" ...
More Info
Here is a very special investment opportunity to own your own mobile home park with a 3 bed 2 bath...
More Info
Pretty pine woods with sandy soil and the entire property rolls down into a bottom at the rear. 3...
More Info
2 Sizeable Parcels of land, each with a lake totaling 37 acres located on Hwy 9 between Little...
More Info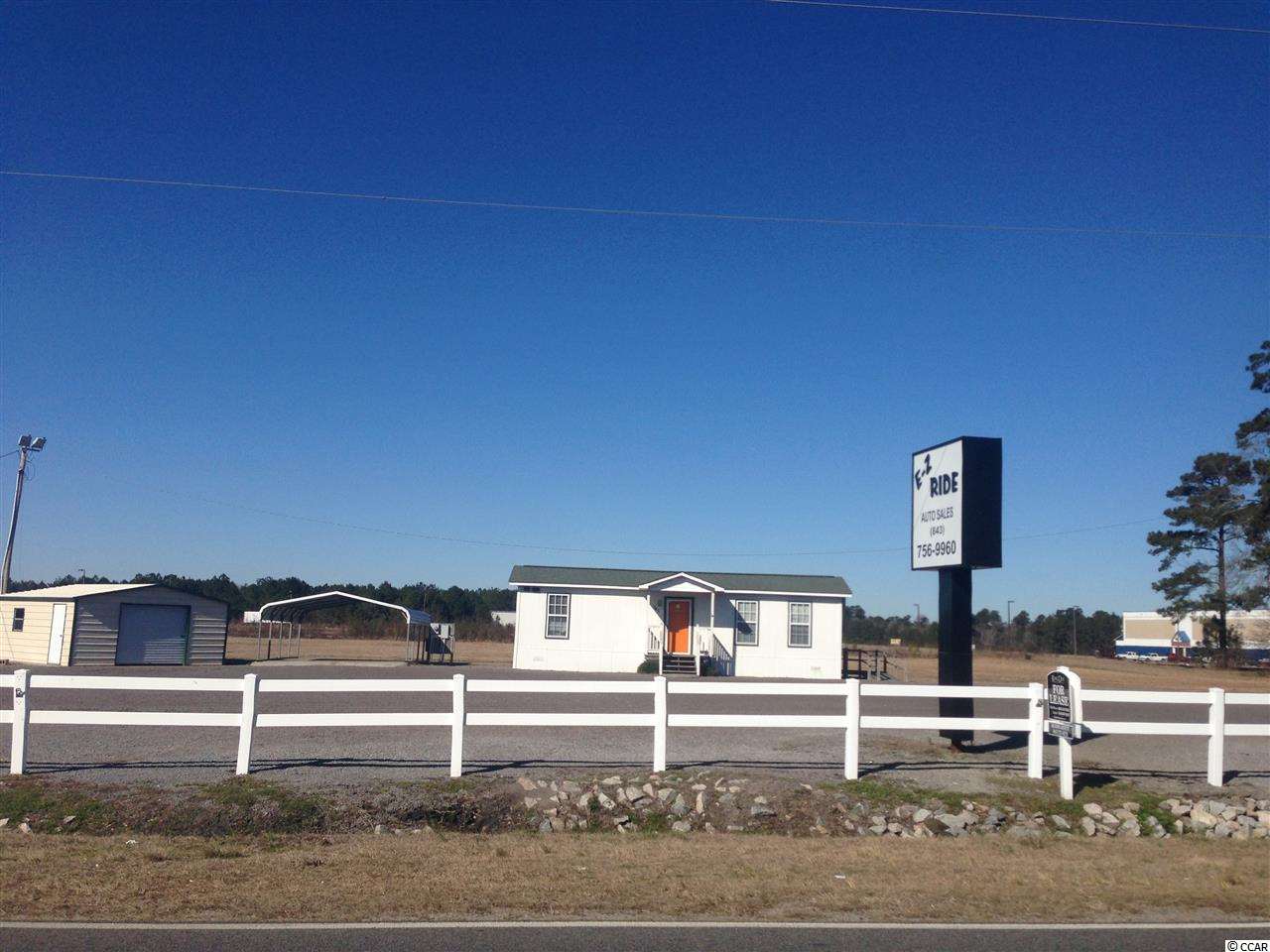 PRIME COMMERCIAL 3 ACRES (+/-) LOT WITH 567FT FRONTING HWY. 701. IN A VERY HIGH TRAFFIC LOCATION....
More Info