Very spacious two bedroom condo second row from the beach! The owners just put in new flooring in...
More Info
Immaculate second row two bedroom, two and a half bathroom condo in La Mirage just steps from the...
More Info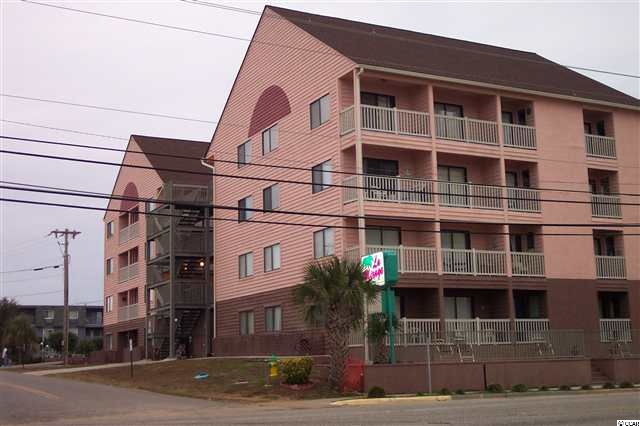 View the ocean every morning while sipping coffee on your private balcony at La Mirage. This...
More Info