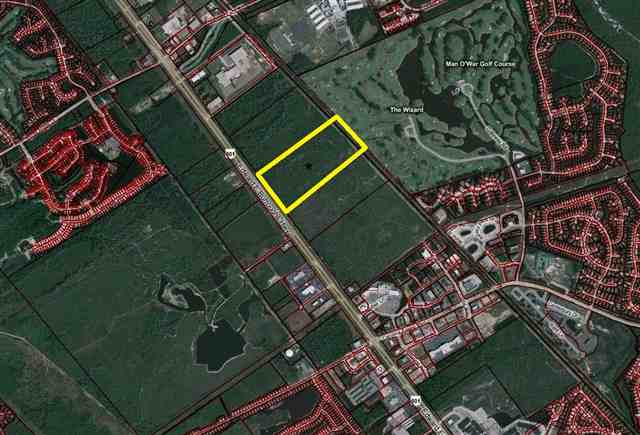 Asking Price:
$13,351,800
This fully-timbered rectangular site offers 1,083 feet of frontage on Highway 501, running along...
More Info
Asking Price:
$12,000,000
Development opportunity. This planned district development site consists of +/-70.8 acres and is...
More Info
Asking Price:
$11,985,000
Stewart's Neck is a 3734 acre tract that embodies the term, "diverse". Dotted with pastures, food...
More Info
Asking Price:
$11,500,000
A Plantation Preserved...Sitting among magnificent moss-draped ancient oak trees and beautiful...
More Info
Asking Price:
$11,373,000
69 ACRES HIGHWAY COMMERCIAL!!! GREAT LOCATION IN CENTRAL CONWAY!!! This is a highly desirable and...
More Info
This Fantasy Harbor Redevelopment property has 131 acres developed commercial land and about...
More Info
Great location on Hwy 90. Sits beside another property and both together over 220 acres. Property...
More Info
Cleared land on Highway 90. Borders Dogwood drive, located beside 128.00.08.005. These 2...
More Info
Tracts from 1.3 acres to 33 Acres available Located at the busy intersection of Highway 17...
More Info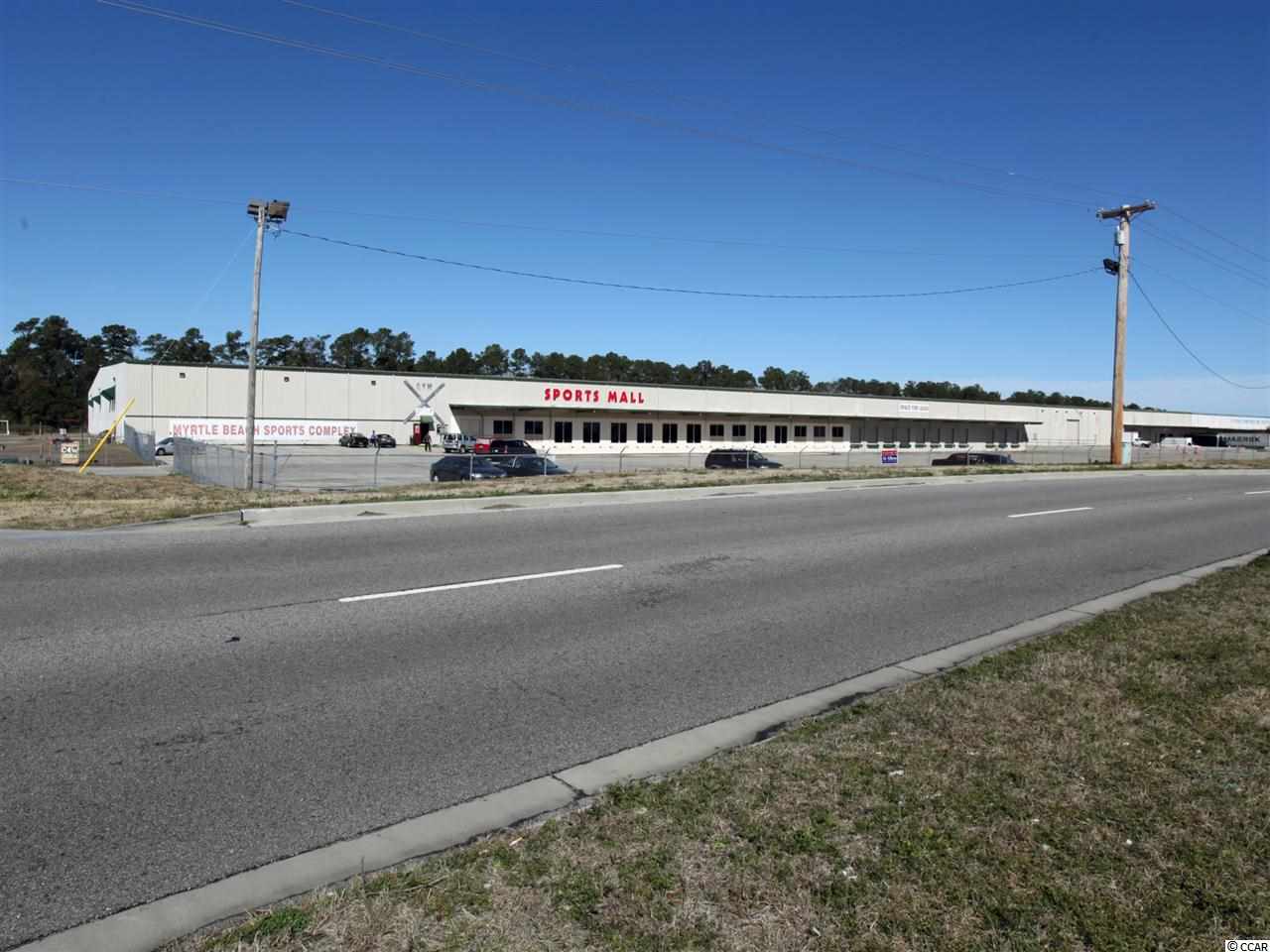 The subject property is located on the George Bishop Parkway near the Myrtle Beach International...
More Info