This amazing home in Sunset Harbour will surely be the one to fill every requirement for your dream...
More Info
An award-winning architectural masterpiece by Mozingo & Wallace Architects, this 3 bedroom 4 bath...
More Info
Grande Palms is a 12 Bedroom, 12 bath Oceanfront (OF) Vacation home on 3 levels. Each bedroom has...
More Info
Location, location, location! This clean, white 4BR/3.5BA raised beach house with its red metal...
More Info
This home perches perfectly on a bluff overlooking the Intracoastal Waterway. With massive moss...
More Info
Gorgeous One Of A Kind 7 bedroom, 5 bath home located in Little River on a beautiful 10 acre...
More Info
Extraordinary 5 BR/6.5 bath direct Intracoastal Waterway home with WOW factor and more! Stunning...
More Info
Stunning and unique custom built and professionally decorated beach home that includes 5 bedrooms...
More Info
Upstairs-Downstairs, Inside-Outside..Casual Opulence Inlet Style! Enjoy all the Murrells Inlet...
More Info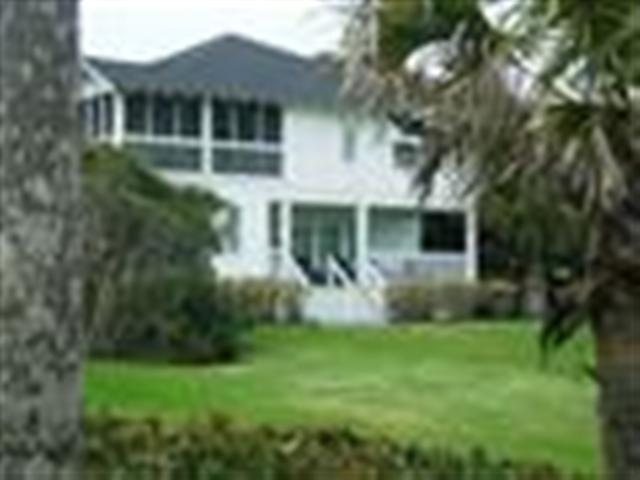 Historic Oceanfront home-great for large family and "old school" family vacations. On the historic...
More Info