An award-winning architectural masterpiece by Mozingo & Wallace Architects, this 3 bedroom 4 bath...
More Info
THERE is NO Other LIKE this Property and HOME! Southern Sophistication and Elegance on the WATERWAY...
More Info
Upstairs-Downstairs, Inside-Outside..Casual Opulence Inlet Style! Enjoy all the Murrells Inlet...
More Info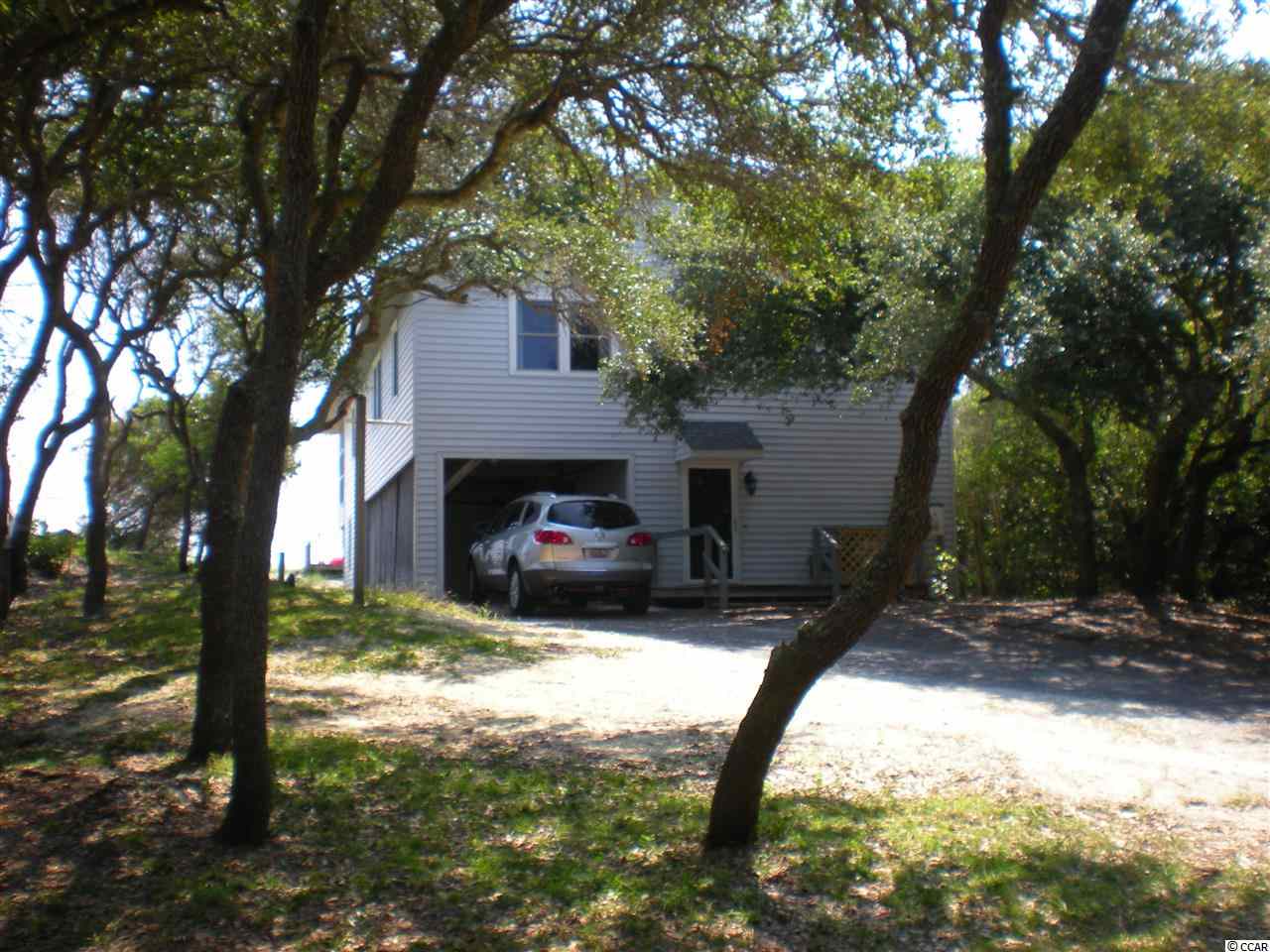 Great oceanfront home on Pawleys Island. They are three marsh lots included with property. House...
More Info
This gorgeous home rests on the widest lot along that stretch of oceanfront. A beautiful home with...
More Info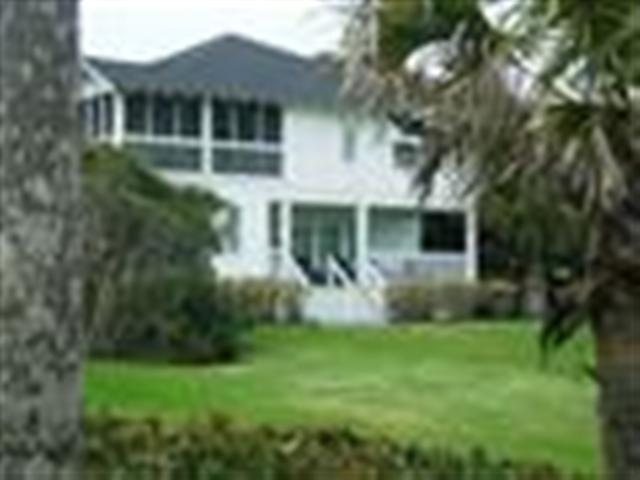 Historic Oceanfront home-great for large family and "old school" family vacations. On the historic...
More Info
4 Bedroom OCEANFRONT HOUSE with an additional 3 Bedroom GUEST HOUSE on a separate lot. 2...
More Info
Moon View has a rightly deserved name with a wonderful ocean front location over looking one of...
More Info
Breathtaking Oceanfront Views! "THE LIGHTHOUSE", captures unbelievable views of the ocean from...
More Info
This beautiful oceanfront home comes FULLY FURNISHED!!! It was completely renovated in 2010 down...
More Info