THIS 12,000 SQUARE FOOT WAREHOUSE CAN BE COMPLETED IN LESS THAN ONE YEAR FROM SIGNING CONTRACT, ...
More Info
The Paramount Building offers 8,370 square feet of office space in the upscale Briarcliffe Acres...
More Info
BANK OWNED Approximately 168 acres including an 18 hole golf course, Club House, Pro Shop, Guest...
More Info
Commercial plaza located on newly redesigned 3rd Avenue. The building consisting of +/- 11,000...
More Info
402 Singleton Ridge is a 4,500 sq. ft. medical-office building built out into 3 office suites. ...
More Info
Full Service Car wash with property located on Kings Hwy right in the heart of the tourist zone. ...
More Info
The Millennium Building is a 9,726 sq. ft. office building currently leased to the Social Security...
More Info
One of the last few buildings with 2.49 Acres of land for sale in Market Commons. Across from ...
More Info
Mineola Motel, a landmark location in Little River. 15 units motel since 1956. This is a...
More Info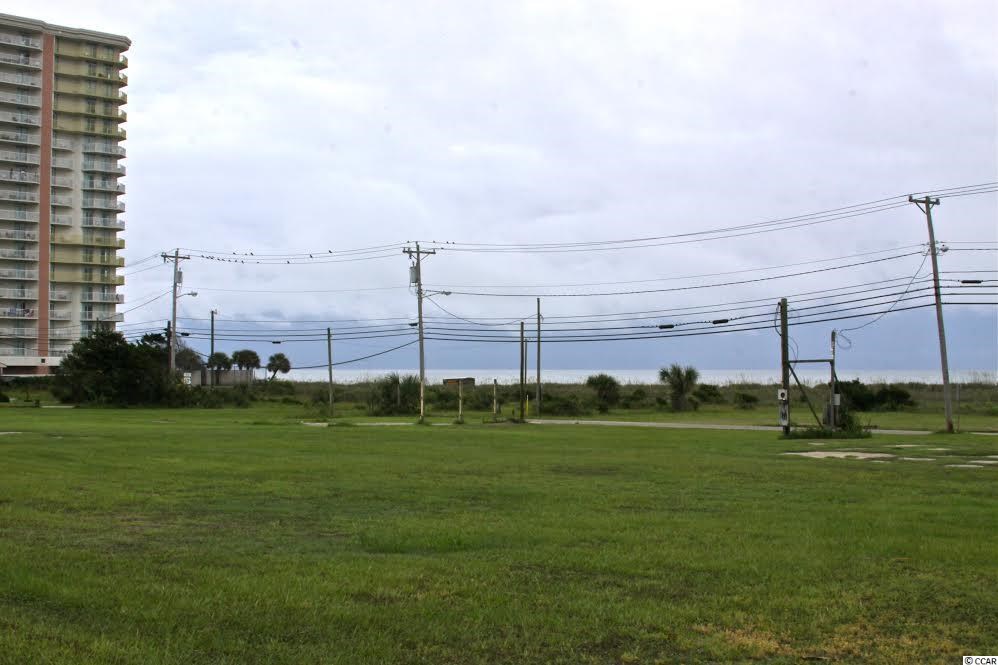 Location, Location, Location- Extraordinary opportunity to live or have a business along the Grand...
More Info