"Sunrise Point" is currently on Dunes Realty's rental program and has an excellent rental history. ...
More Info
OVER ______ below appraisal!!! BREATHTAKING PANORAMIC WATER VIEWS! Watch the sunrise as well as the...
More Info
Seabreeze IV ~ where the red morning light awakens and the ocean waves regenerate. It's an image...
More Info
Island Community- Enjoy spectacular views over North Inlet, creek and marsh in the desirable...
More Info
Magnificent and Secluded Waterfront Estate in Murrells Inlet. 20 acres on Collins Creek with 800 ft...
More Info
This luxurious 4 Bedroom, 4.5 Bathroom, Award Winning Grande Dunes Estate is located in the heart...
More Info
Hold your breath as you cross the threshold of this spectacular 7 bedroom 6.5 bath Oceanfront home....
More Info
Located next to the Revered Grounds of the Historic Ocean Forest Hotel and on .84 acres of lush...
More Info
Seaspray is a classic ocean front Pawleys Island beach home with all the charm and character of the...
More Info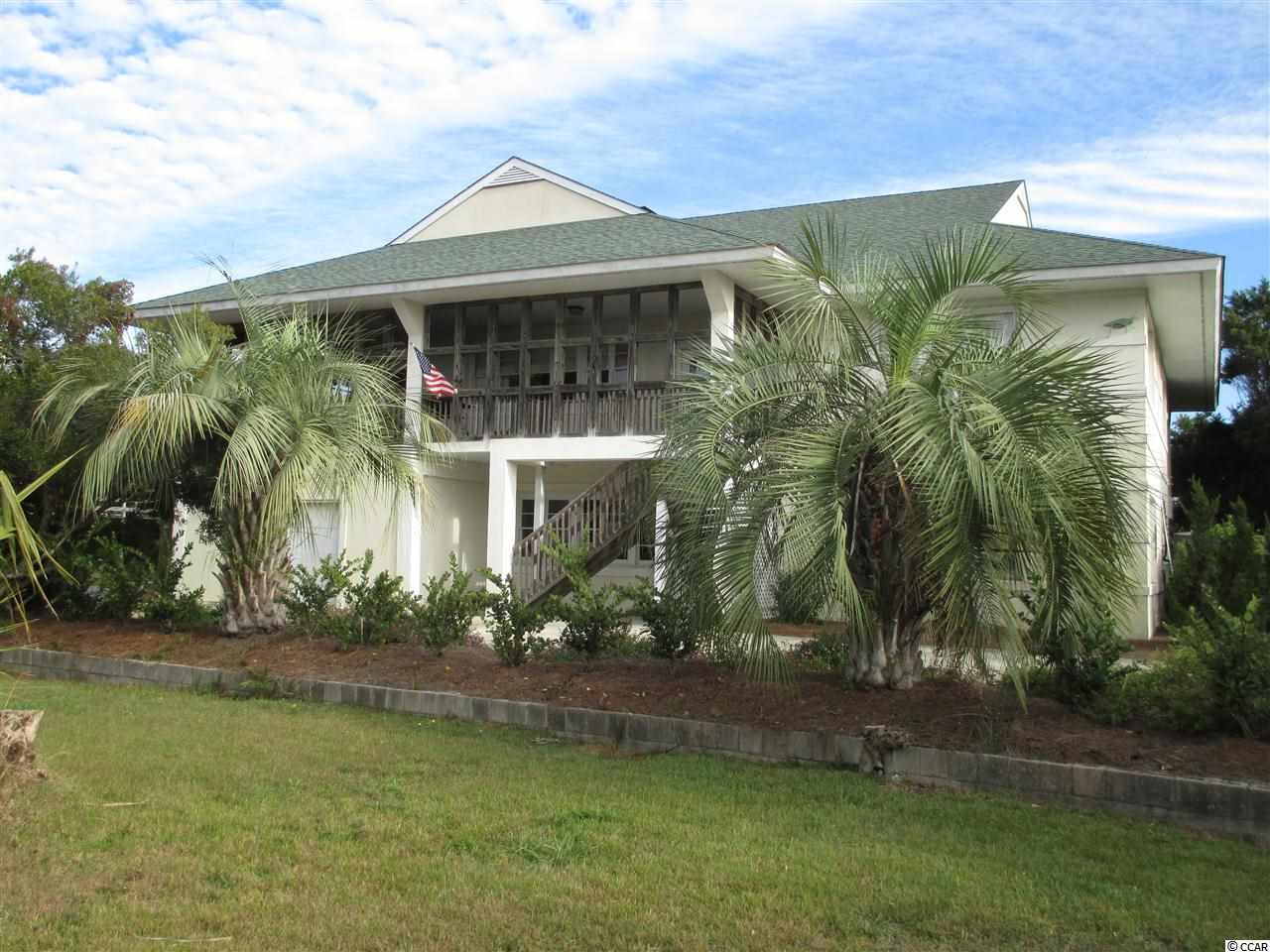 This fabulous and spacious 6 bedroom oceanfront home is located in North Litchfield on one of the...
More Info