1.91 Acres, Zoned HC, 280 feet of front on Highway 17...
More Info
9.02 ac in excellent location for redevelopment!!! Shopping Mall, Condo complex or...
More Info
Located on the Intracoastal Waterway behind Possum Trot Golf Course in North Myrtle Beach this is...
More Info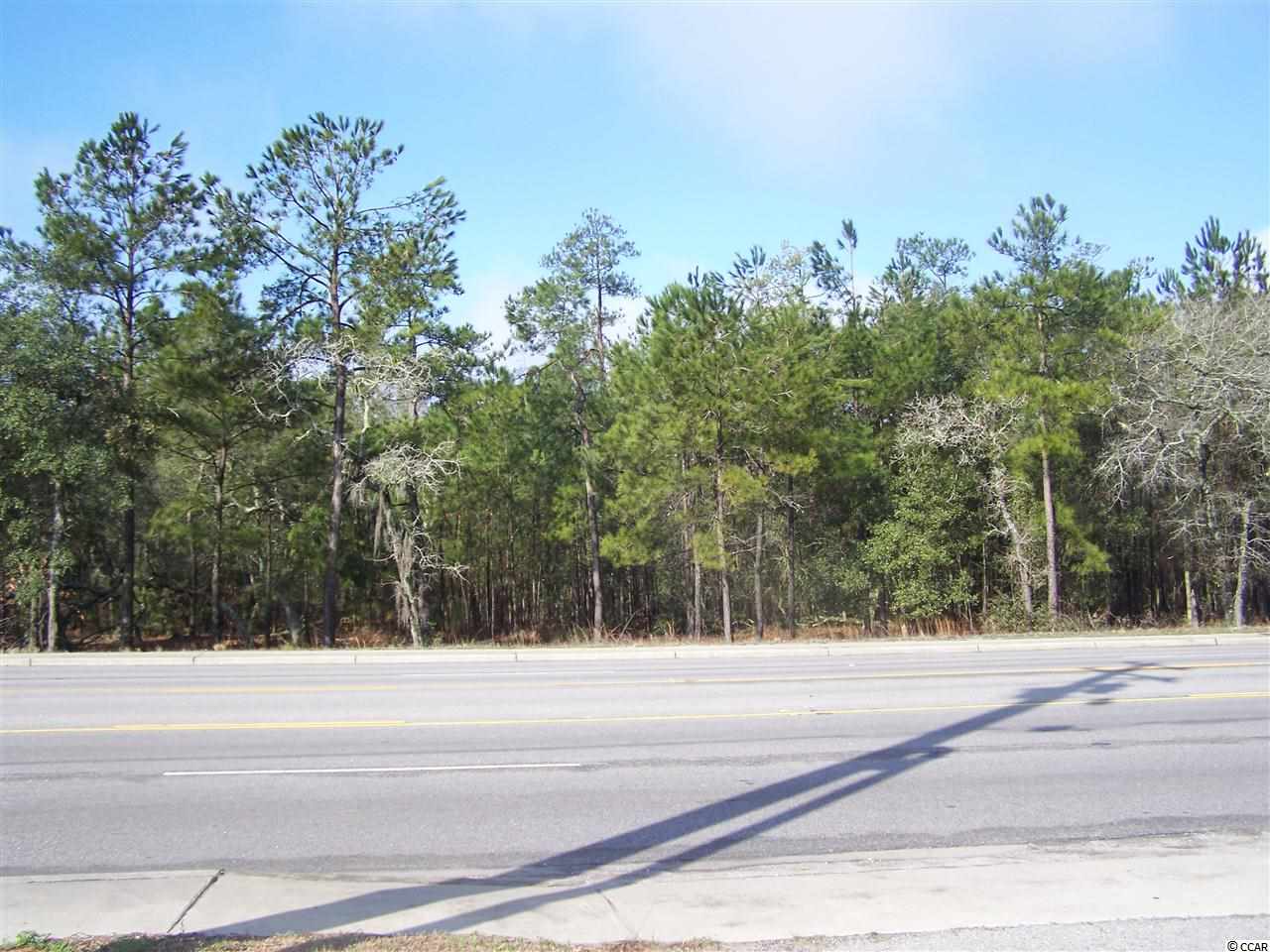 Great location for Campus Housing, Close to Coastal Carolina University. Large Tract on Hwy 544....
More Info
Beautiful 229.162 acre tract on Hwy 9 between Loris and Longs. Property is prime for development....
More Info
37 +/- acres with 1,200 feet on the Waccamaw River. 2/10 mile from Highway 22 and 10 minutes from...
More Info
6.72 +/- Acres Corner of Hwy. 17 & Boyle Drive. Zoned Neighborhood Commercial. 334' on Hwy. 17; ...
More Info
With 2 Ingress/Egress points (17 Business and Poplar) this property is primed for commercial...
More Info
6.1 ACRES OF PROPERTY THAT HAS GREAT POTENTIAL FOR A SMALL DEVELOPMENT OF CUTE HOMES. A BRICK...
More Info