Great location for Campus Housing, Close to Coastal Carolina University. Large Tract on Hwy 544. ...
More Info
Great location on corner of Hwy 22 & Hwy 90. Cleared land that has multiple options for building. ...
More Info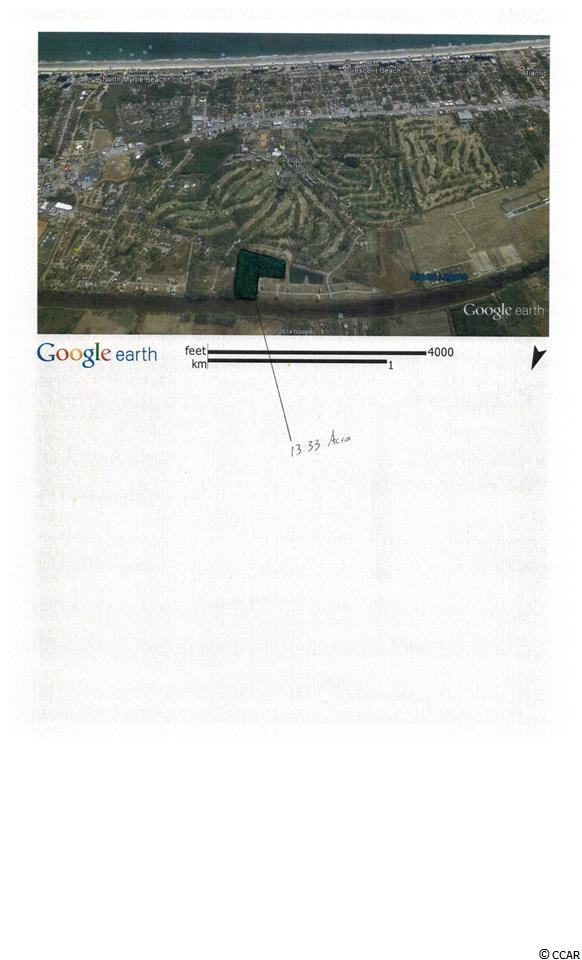 LOCATION, LOCATION, LOCATION!!! EXCEPTIONAL PROPERTY TOTALLING APPROX. 13.33 ACRES WITH APPROX....
More Info
High river bluff peninsula property on the Black River with +/- 160 acres. With nearly 2,000 ft. of...
More Info
LOCATION,LOCATION,LOCATION: ON THE WATERWAY BESIDE THE DYE GOLF COURSE NEAR NMB SC. CLOSE TO THE...
More Info
Beautiful +/- 99 acre river front property ideally located approximately three miles outside...
More Info
Beautiful 229.162 acre tract on Hwy 9 between Loris and Longs. Property is prime for development....
More Info
BEAUTIFUL TRACT LOCATED OFF HWY 501. APPROX. 70 ACRES OF CLEARED ROLLING FARM LAND IDEAL FOR...
More Info
Northgate of Georgetown is a 60 acre commercial complex across the street from Walmart. The...
More Info
Don't miss out on this great land opportunity that could be used for an investment opportunity of a...
More Info