A truly unique property in the heart of Garden City with 312 ft direct road frontage on Hwy 17. The...
More Info
Offered FOR SALE Magnolia Town Shopping Center is situated on Highway 17 in the Restaurant Row...
More Info
Property is approximately 1.96 acres located in an area that is experiencing explosive growth. A...
More Info
25,000 + Square Feet. Excellent condition. 3 Acres in the center of Murrells Inlet with...
More Info
This 32 Unit Apartment Complex is centrally located in Myrtle Beach and within walking distance to...
More Info
TURN KEY BUSINESS opportunity with tons of potential! Located on George Bishop Parkway in a high...
More Info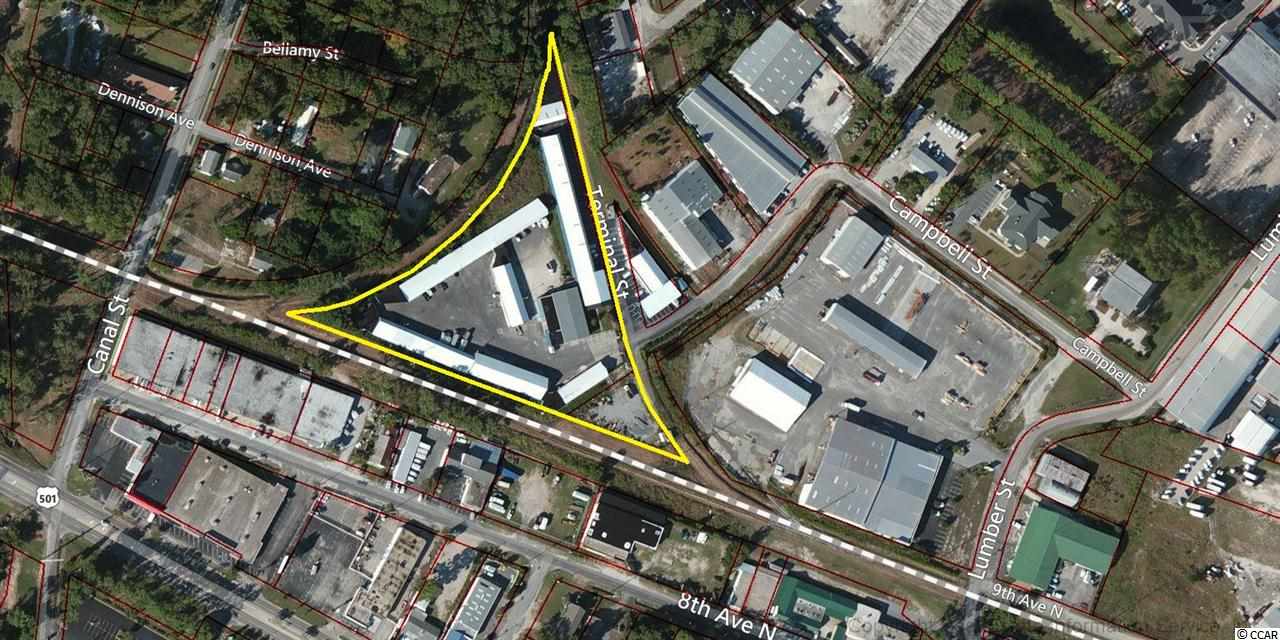 Income Producing property steps outside the city limits of Myrtle Beach. This property is Zoned...
More Info
66.22 Acres with a clubhouse and pool, currently operating as a golf course. A once in a lifetime...
More Info
Investment opportunity: 100% leased retail strip center strategically located adjacent to Gateway...
More Info