This Fantasy Harbor Redevelopment property has 131 acres developed commercial land and about...
More Info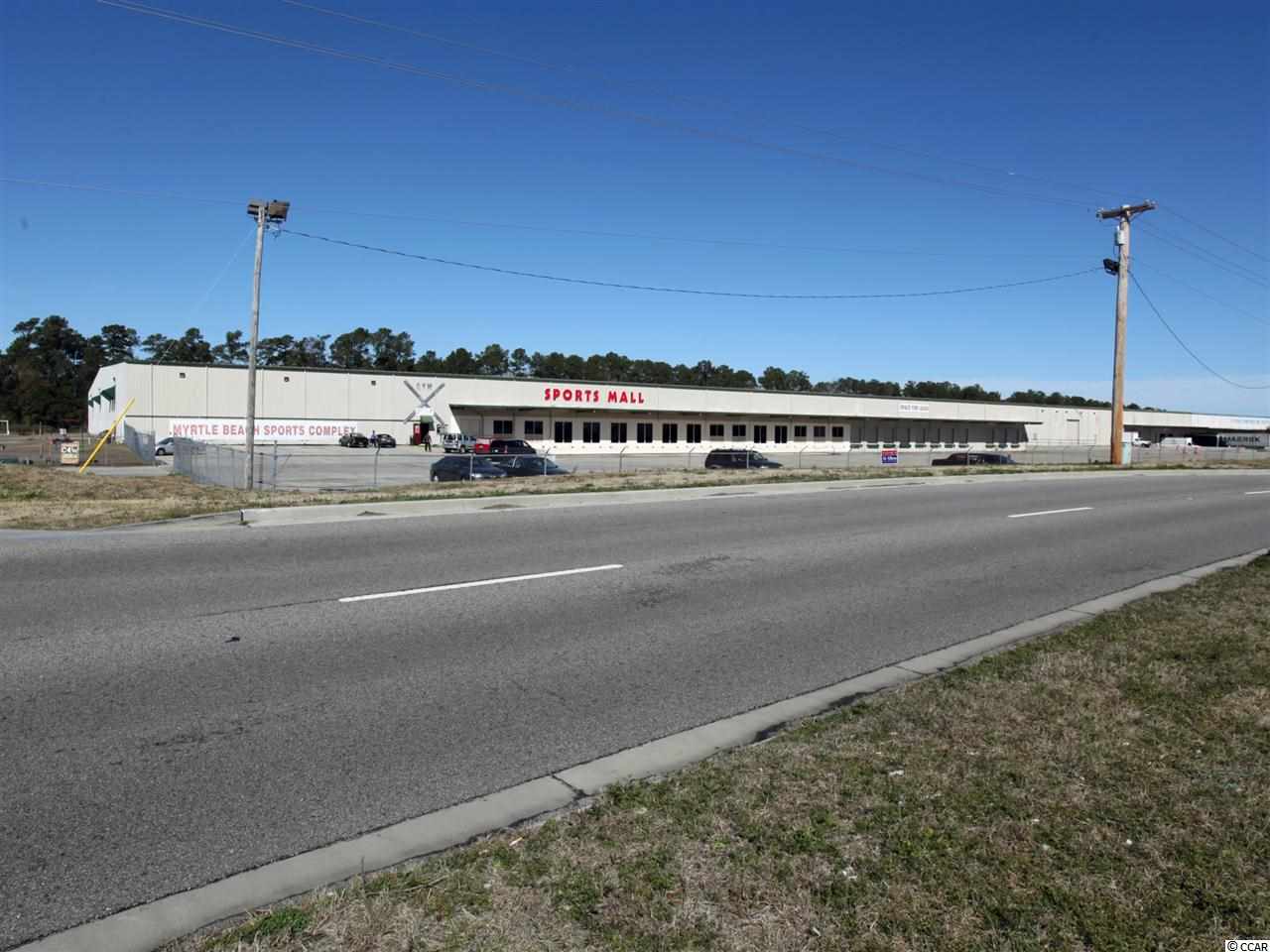 The subject property is located on the George Bishop Parkway near the Myrtle Beach International...
More Info
Retail/Medical/Office Space for Sale. 64,178 sq ft Retail Center occupied 90% and offering great...
More Info
Wow! The property known as Anchor Marina sits on 8.23 acres with three buildings and 120 boat slips...
More Info
Large commercial office building in excellent condition. Approximately 39,600 heated square foot,...
More Info
Dollar General, Score's Sports Bar, Sapphire Salon and I-17 Bingo are all great tenants in a great...
More Info
A truly unique property in the heart of Garden City with 312 ft direct road frontage on Hwy 17. The...
More Info
Please NOTE: DO NOT DRIVE BY, OR DISTURB TENANTS OR OTHER EMPLOYEES ON SITE, must Call listing...
More Info
Excellent 2 acre property with high visibility on one of the main entrance ways to central Myrtle...
More Info
Income Producing property steps outside the city limits of Myrtle Beach. This property is Zoned...
More Info