This southern plantation style, 9,000 square-foot home with Four-bedrooms and five-baths, is a...
More Info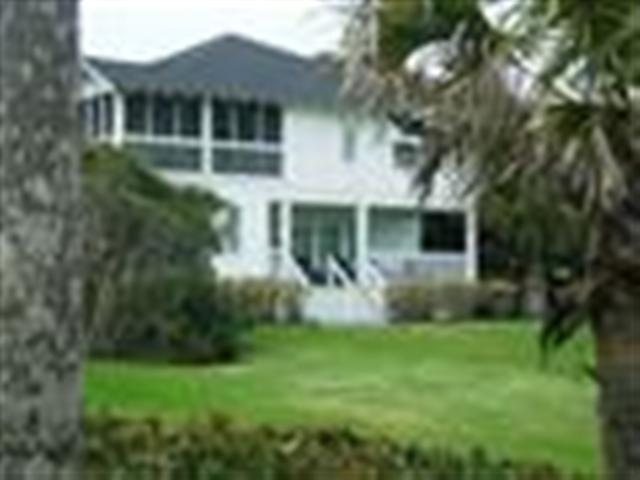 Historic Oceanfront home-great for large family and "old school" family vacations. On the historic...
More Info
17 unit apartment complex in the heart of Myrtle Beach. Located off Oak Street between 37th Ave...
More Info
Generational home full of charm. Extremely well kept.One and one-half lot size. Corner lot. Two...
More Info
Close to ocean; just a short walk of less than 1,000 feet. 37th Avenue N. No HOA. Ample parking...
More Info
This beautiful lot is located right off the Golden Mile. Directly across the street from the ocean...
More Info
411 40TH AVENUE NORTH, MYRTLE BEACH, SC~"GOLDEN MILE" ~ This low country cottage is located on...
More Info
Only 6 houses between you and the beach! This 4 bedroom, 1954 beach house retains some of its...
More Info