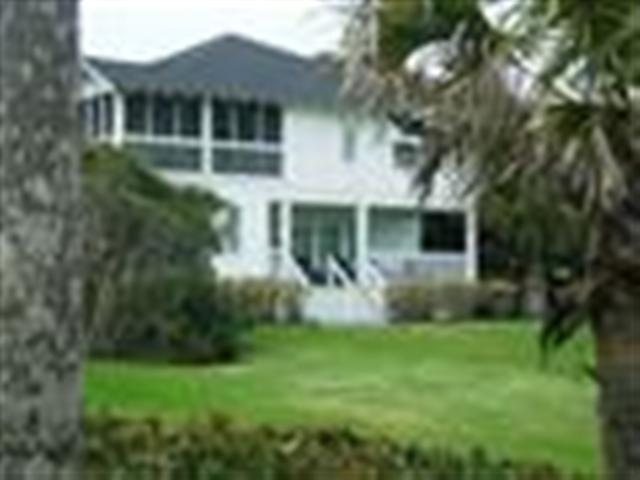 Historic Oceanfront home-great for large family and "old school" family vacations. On the historic...
More Info
Generational home full of charm. Extremely well kept.One and one-half lot size. Corner lot. Two...
More Info
Close to ocean; just a short walk of less than 1,000 feet. 37th Avenue N. No HOA. Ample parking...
More Info
INCREDIBLE CUSTOM BUILT RAISED BEACH HOME (BUILT IN 2006) NESTLED AMONG TREES WITHIN WALKING...
More Info
This location is perfection, just steps away from the Atlantic Ocean! Fantastic home bursting with...
More Info
Prime location, East of 17! Large quarter acre lot with beautiful oak trees and just steps to the...
More Info
405 40th Ave. N. in Myrtle Beach, SC aka " THE GOLDEN MILE" ~ This home is located on "the golden...
More Info
Furnished 4 bedroom, 1.5 bath. Circular driveway, large fenced backyard with beautiful Oak tree and...
More Info