Wait until you see this three bedroom, two full bath, model-like condition home. New wood flooring...
More Info
Well maintained two bedroom and two bath unit is located in centrally located Savannah Shores. Open...
More Info
Spacious 2 BR condo in beautiful Savannah Shores - a gated community within walking distance to the...
More Info
Check out this Amazing condo located in the Arcadian area of Myrtle Beach! This gated community...
More Info
This condo looks like brand new and is a golf cart ride to the beach! This condo has a sunroom that...
More Info
Beautifully decorated one bedroom condo with sun room in Savannah Shores. This property has tile...
More Info
LOCATION, LOCATION, LOCATION! Beautiful gated community and steps to the ocean! This 2 bedroom, 2...
More Info
Incredible value in the GATED community of Savannah Shores. This one bedroom unit has only been...
More Info
You won't find other one bedrooms this size. At over 900 square feet, this is more like most two...
More Info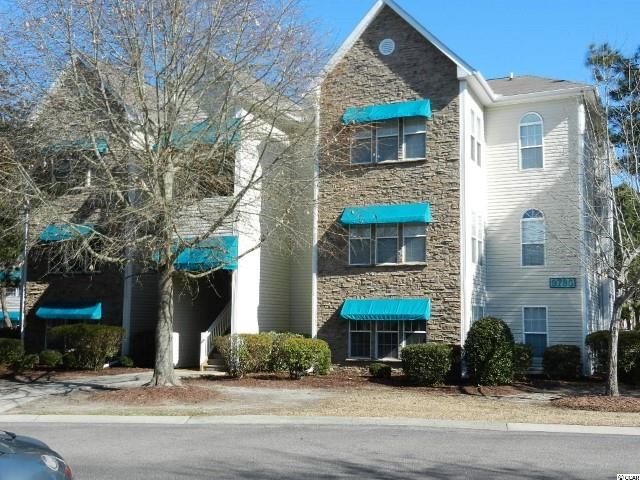 Located inside of a beautiful gated community - Savannah Shores. Only minutes to the ocean! This...
More Info